Devices That Create an Efficient Home Workspace
April 14, 20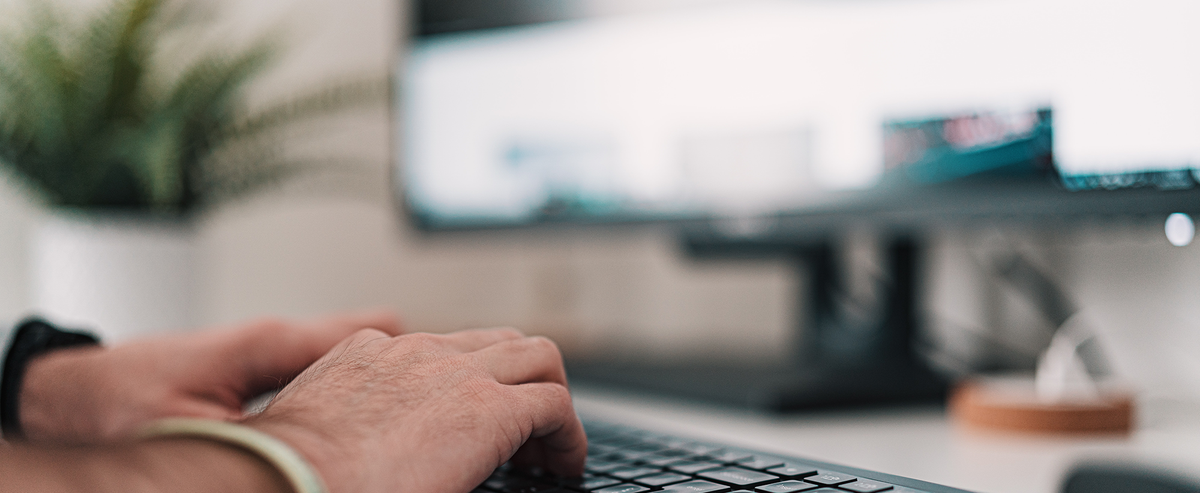 We all want to do better at work. To get the most out of your time on the job, it helps to start with an efficient workplace - one where you have access to helpful devices and technology. Devices that help you connect wirelessly, keep your electronics charged, and even keep your laptop cool can go a long way. Here are a few ideas for how you can use simple devices to improve your productivity.
4K Docking Stations
Docking stations are becoming a necessity in the home office when it comes to facilitating the connection of multiple peripherals, audio and video support, data syncing, Ethernet transfer, screen extension or mirroring, and even charging devices. The latest 4K docking stations offer cutting-edge docking displays that are compatible with multiple PC makes and models.
These docking stations facilitate an efficient workspace and are easy to set up and use. The added utility that 4K docking stations provide makes them an invaluable asset to any business or user. You can easily enjoy superb picture quality at your workstation with a 4K capable docking station with dual-screen capabilities and additional USB ports for improved productivity.
.
Power Delivery Docking Stations
Power delivery docking stations enable you to connect to more devices in your home office, reducing the need to carry multiple cables for your devices like laptops, phones, and PCs. Docking devices will help you handle projects much faster and get more done during your workday. With a more efficient workspace where you can work smarter, productivity is boosted.
Power Adapters
While your laptop comes equipped with a power adapter, having a spare is always useful. On top of that, our universal laptop adapters mean you can charge multiple devices, not just the single charger designed for your individual laptop.
Laptop Cooling Pads
The last thing you want in your workspace is a frustrating environment that affects your productivity and efficiency. A laptop cooling pad is a must-have device for those who're constantly working on their laptops. It could save you the hassle of losing work and even prolong your device's lifespan. Improve your work environment and office efficiency with a compact cooling platform for your laptop.
See More Workplace Solutions at Targus
If you're looking for quality products and accessories that will improve your productivity and ensure an efficient workspace, get started with a selection of our products, including USB hubs, cooling pads, stylus pens, power adapters, privacy screens, and more at Targus.