We believe your employees should be able to connect and communicate seamlessly, to perform at
their best anytime and anywhere they choose to work.

So you can get things done. Our activity-based working solutions enhance your employees connectivity and security, to enable seamless use of their devices anytime, anywhere.

For over 30 years, we've been recognised as the world's best-selling brand of laptop carrying cases and mobile accessories. We are also known for providing workstation and mobile solutions for today's modern workplace.
We offer a complete range of accessories that enhance the mobile computing experience and we continue to set the standard of excellence for protection, craftsmanship and functionality.
---
UNIVERSAL DOCKING STATIONS
Our universal docking stations are compatible with a majority of devices to ensure employees can be productive whenever and wherever they choose to work.

Universal Compatibility
Compatible with 95% of devices on the market today.
Exclusive Enterprise Software
Superior performance for organisations looking to embrace activity based working and connected workplaces.
Patented Charging
Our patented universal power tip technology provides support for legacy connections and extends hardware lifecycle usage rates.
---
ACTIVITY-BASED WORKING SOLUTIONS
Whether your employees are in the office or on the road, we help to ensure they have the freedom to work anywhere with the right solutions to keep them protected, connected and productive.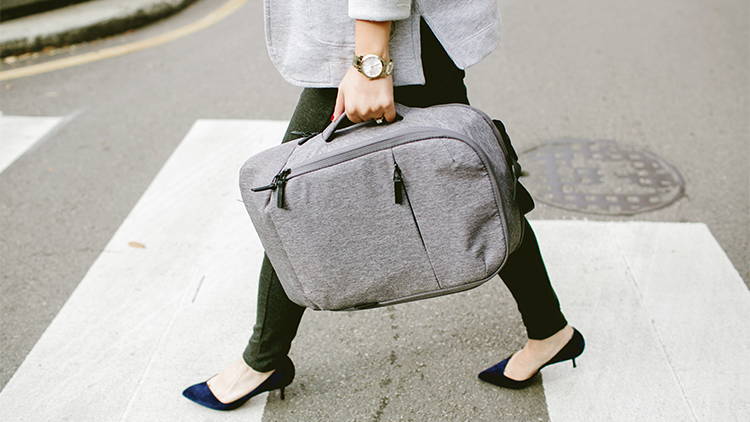 With intelligent storage, intuitive organization, and maximum conform, we have an array of carry solutions that get your gear from work to home and back again.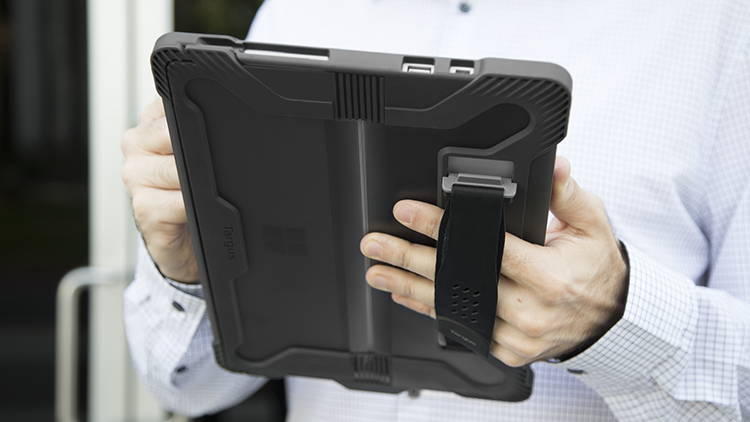 Explore our wide range of our tablet cases designed to fit your employee's needs whether they're in the office or out in the field.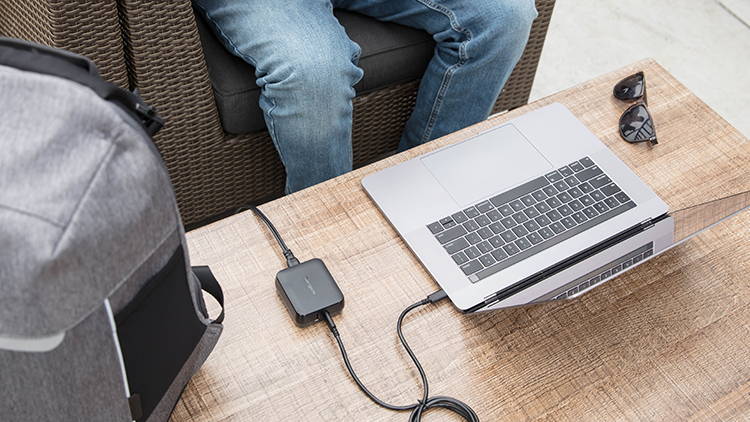 Worry about your presentations, not your technology, with our recommended power and connectivity solutions.
---
It's the reason why these organisations across Australia and New Zealand choose Targus for large scale implementations.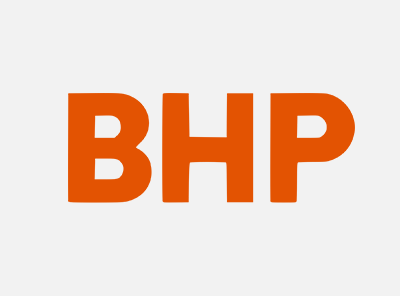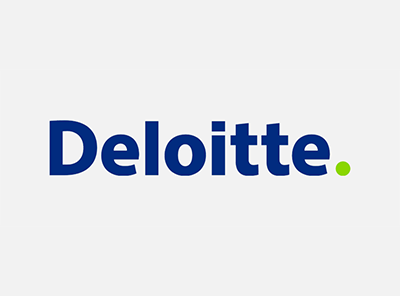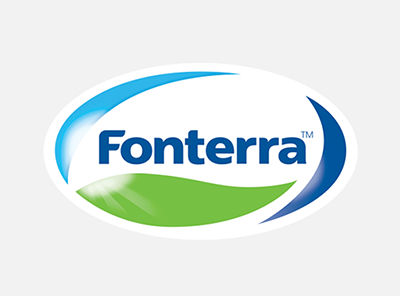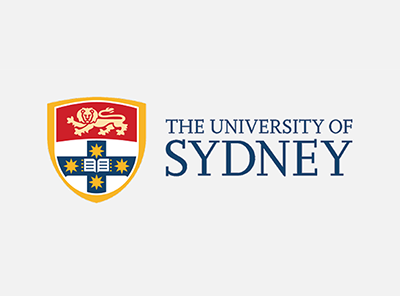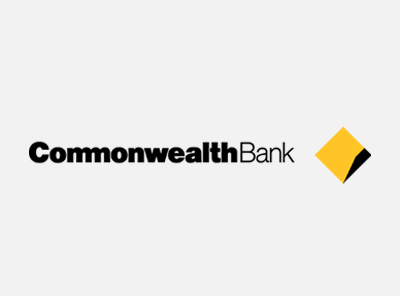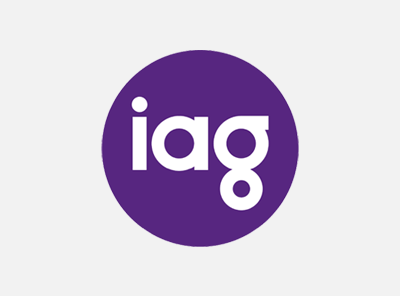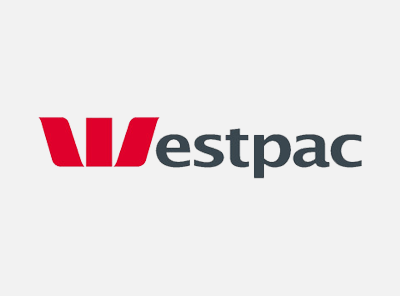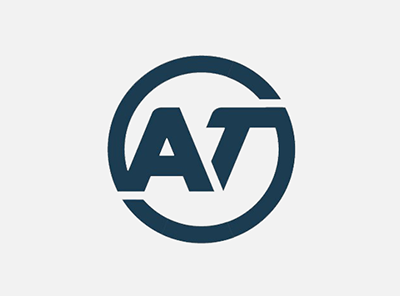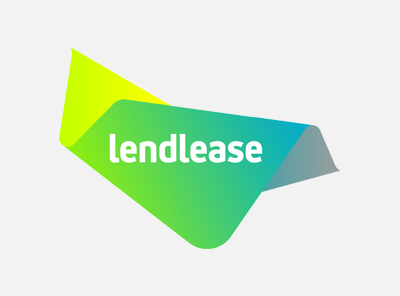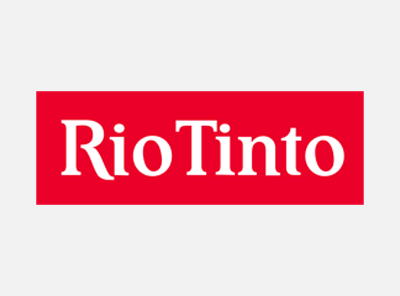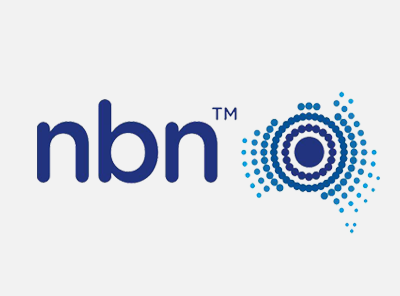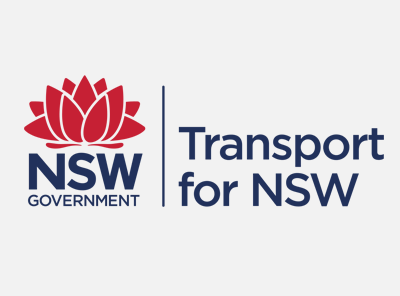 ---
CONTACT OUR ENTERPRISE TEAM
If you'd like to know more information about our activity-based working solutions, our friendly team would love to hear from you. Simply leave your details here and we'll be in touch.
Thanks for your enquiry! We will contact you shortly.
This field is required
This field is required
This field is required
This field is required