Accessory Finder Australia and New Zealand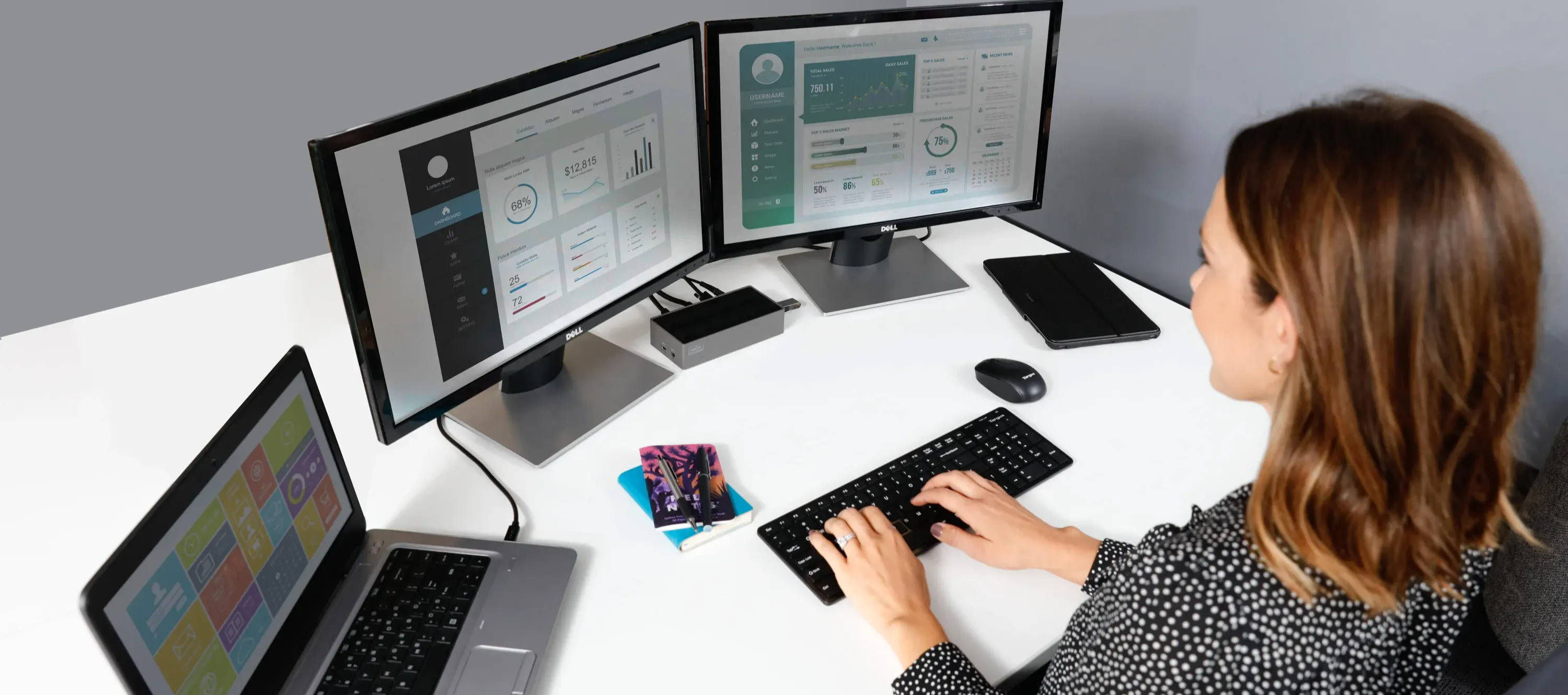 TARGUS ACCESSORY FINDER
AUSTRALIA AND NEW ZEALAND

Find compatible tech accessories for your laptop, tablet & other devices
Search your device to find compatible docking stations, chargers, power tips, privacy screens and cable locks.
Charger/Dock power compatibility
Q: How do I locate my device name/model number?
A: The steps for locating your device name or model number will vary by device. Please visit the device manufacturer's website or contact them for specific instructions. You may also refer to these helpful links for Windows PCs, Apple MacBooks, iMacs, iPads, and Samsung tablets.
Q: What if I can't find my device in the Targus Accessory Finder

?
A: We work hard to maintain a comprehensive listing of tech devices so you can find compatible Targus accessories. Nonetheless, from time to time certain devices may not be included in our index. If your device is not appearing in the Targus Accessory Finder please contact ourfor further assistance.