TRUST TARGUS.
WE KNOW EDUCATION.
At Targus we're not afraid of tough treatment, and our experience in the education market means we understand the demands of schoolyard rough and tumble.
Protection and durability is at the heart of what we do. It's why we guarantee* our cases will last your entire school life.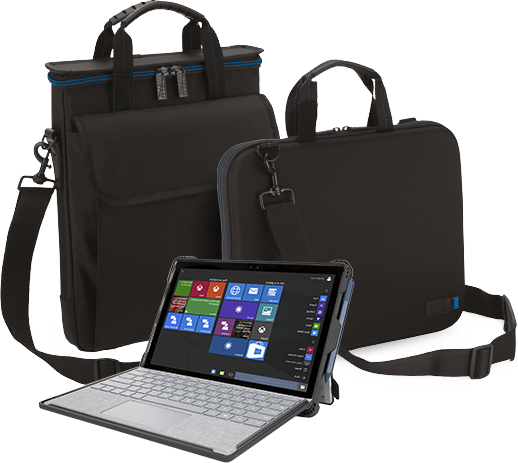 TARGUS KNOWS BEST. HERE'S WHY.
Did you know the average number of times a standard laptop case is opened and closed everyday is twice? This can increase up to 20 times a day for an education case.
Investing in a Targus case is the best way to protect your laptop and save on costly repairs,paperwork, insurance premiums and downtime.
We're pioneers of the laptop carry case category, having worked closely with schools, corporations, education resellers and leading device manufacturers, to constantly improve and evolve our product designs over 35 years
Australia's #1 best selling education tech case brand
Targus cases are fit for purpose – with specially selected material, padding and fittings that are superior in longevity and durability compared to standard laptop cases
Independently drop and compression tested to provide unmatched protection, reduce student down time and alleviate the hassle of repairing or replacing devices
A safe choice with local warranty and customer service support
Targus offers a wide variety of tech cases and accessories to suit all levels of protection, connectivity and budget needs
Fit for purpose cases designed for education.
Keep your iPad, Surface Pro or 2-in-1 devices safe with Targus' military grade cases.
NOT A PROBLEM, IT'S A TARGUS
Our laptop bags easily slip into their school bags

They're as light as possible (to not put more strain on their backs)

Superior padding for the highest level of protection

Cool enough for the playground

Handy ID pockets stop bags getting mixed up

Smartly positioned spaces for USBs and styluses keeping everything together.

Social & Environmental Responsibility
TARGUS AUTHORISED RESELLERS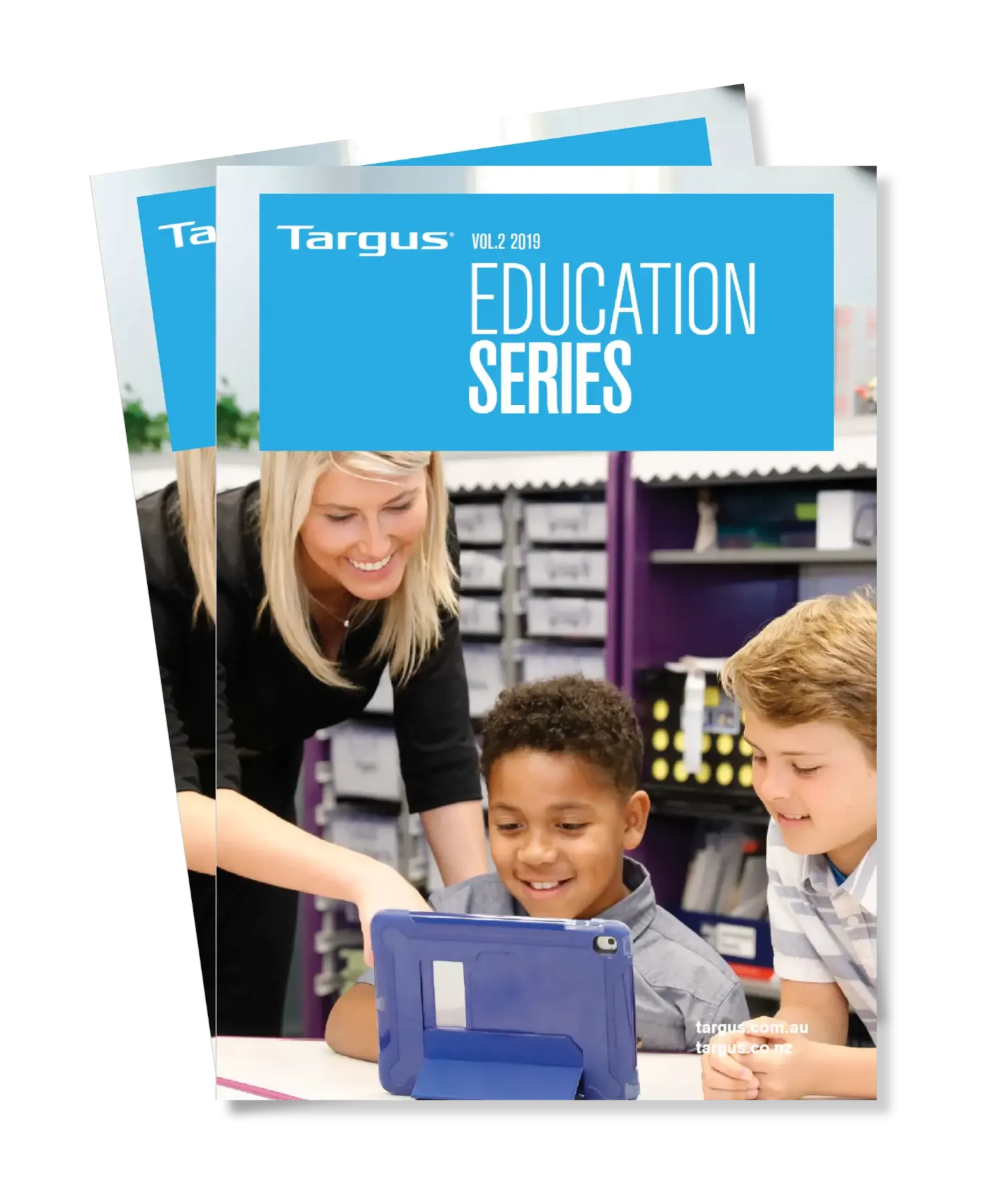 INTERESTED IN SPECIAL PRICING OR NEED A PRODUCT SAMPLE?
We're here and ready to help you find the best education solution for your school or institution.
Thank you! We will contact you shortly.

This field is required
This field is required
This field is required
This field is required
This field is required
*As part of the Targus 6 year limited warranty program for education, abuse, wear and tear are not included. Please see Targus customer service for more information.